Services
Trolley Fleet Management
SOS Maintenance, as part of their service can manage your fleet of trolleys through detailed condition reporting. Our reports include quantity of trolleys on site, condition of trolleys, brand or make of trolleys, accessories on the trolleys and recommendations to your fleet in order to maximise the operation of your fleet.
Also, SOS Maintenance is able to offer a relocation service and transport service which includes pickup and delivery of your trolleys to a nominated site. Hold excess trolleys in our factory on a short term basis, service and then relocate to nominated sites.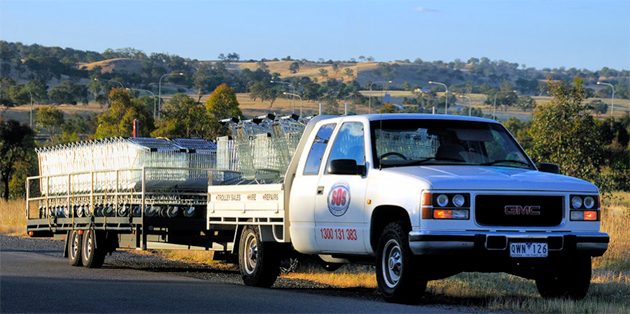 Please call us on 1300 131 383 to discuss your requirements.